WHAT IS THOOSA?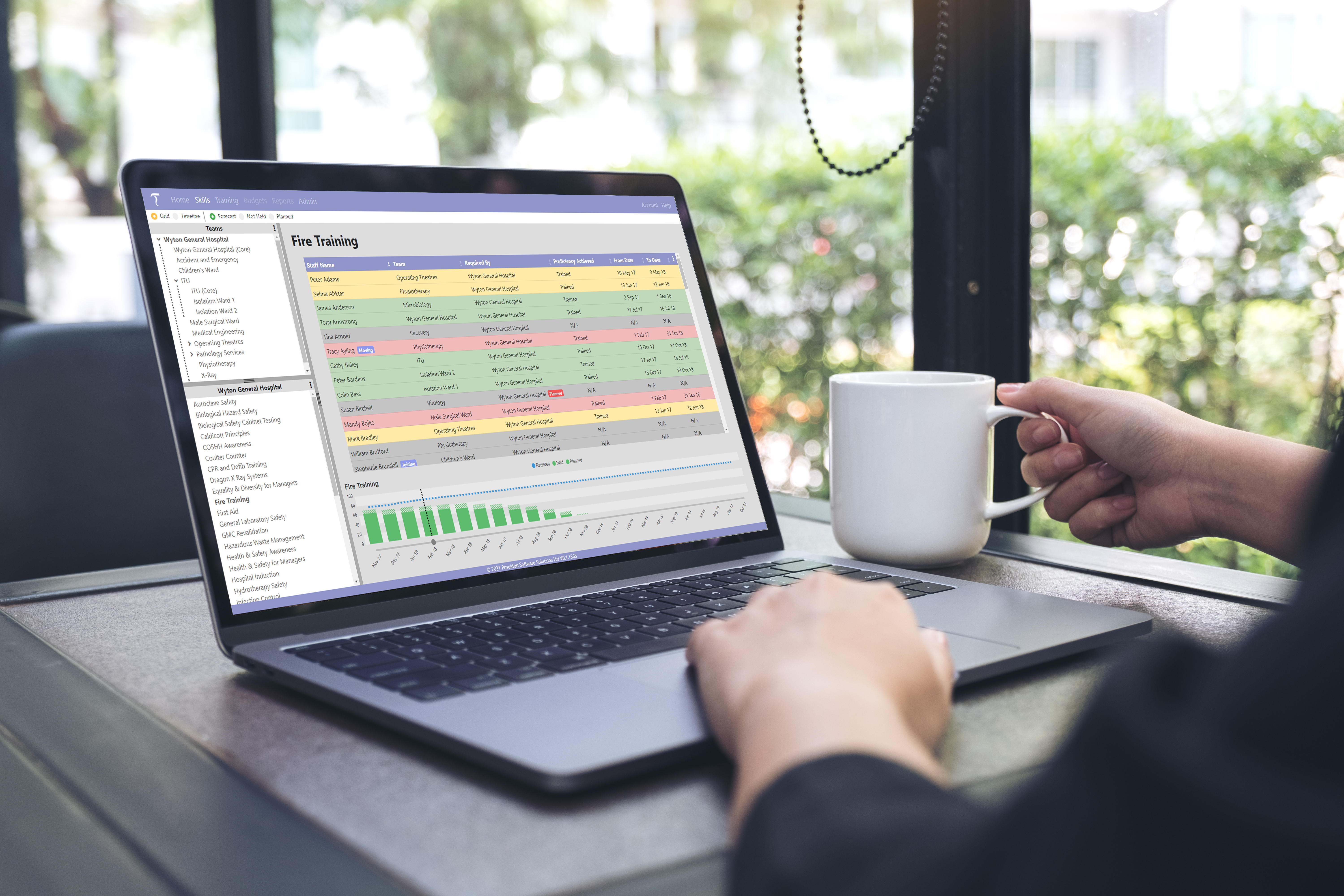 Thoosa is a competency management solution that automatically assesses and informs you of training and qualification needs. Thoosa can track these needs for the individuals, teams and the whole business. It allows you to easily visualise your staff's training and qualifications and quickly identify skills gaps and compliance risks.
Thoosa is available as either a desktop or web-based application. Thoosa Personal, which provides an additional means for staff members to view their own competencies will be available in June 2021.
Thoosa will take the pain out of competency management and help you assess, achieve and maintain legal compliance for your business. It differs from other tools because it is designed to look at YOUR business needs. Click here to find out more or arrange a demo.